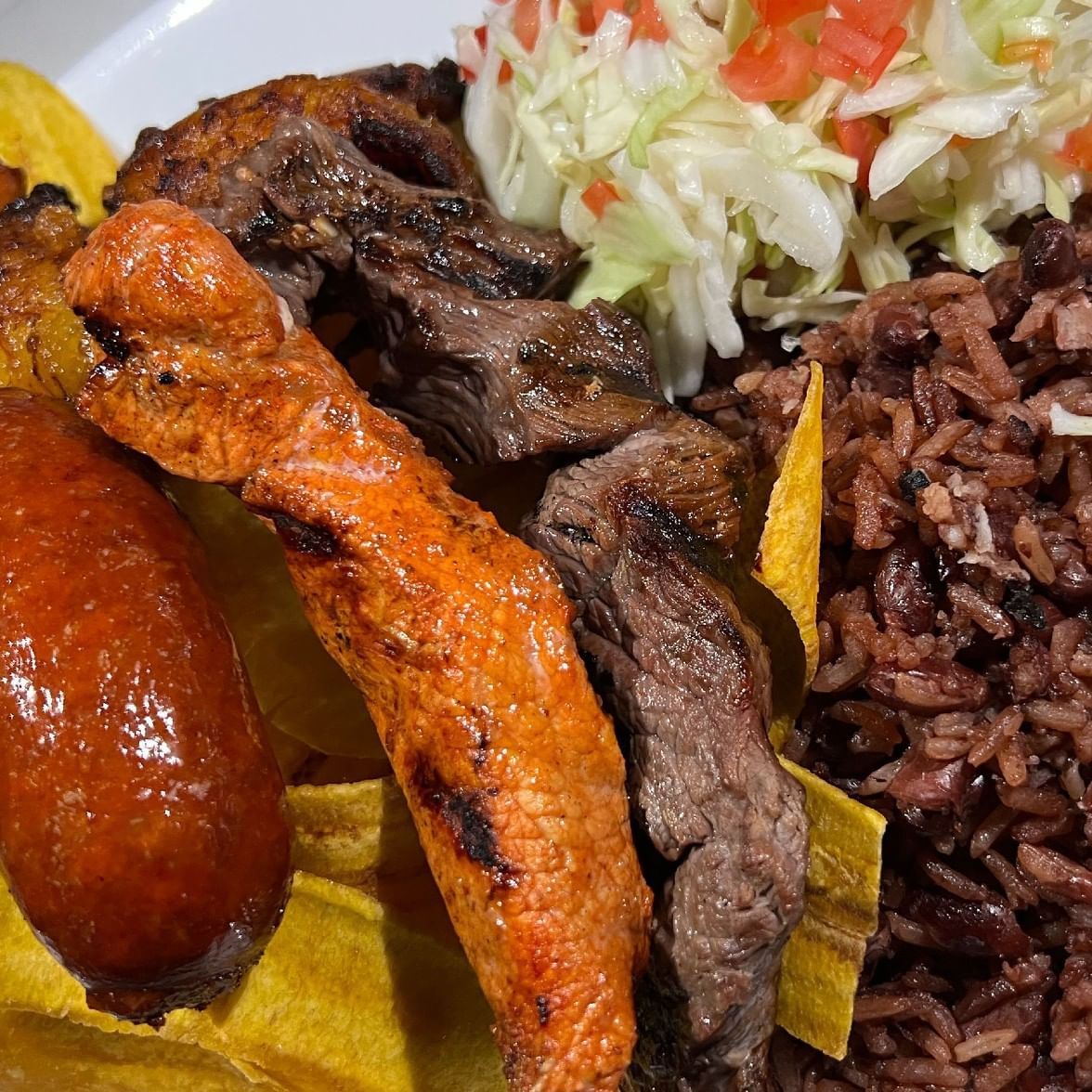 ---
Portobanco's Authentic Nicaraguan Taste
Est 2018. Heberto Portobanco and Flor Reyes, parents of 5 brothers: Flor, Heberto, Amanda, Sandy, and Alvaro; Family originally from Granada, Nicaragua. They moved to the United States and always missed their culture and food. Heberto Portobanco from a young age has had experience with restaurants and coming from a family of entrepreneurs, comes the dream of creating a restaurant of Nicaraguan food. Heberto wanted to share with the community of Nicaragua the taste that makes them feel that they are at home and to continue promoting our roots to the next generations. A place that is a meeting point for families and friends in which they are cared for by people who feel the passion to serve.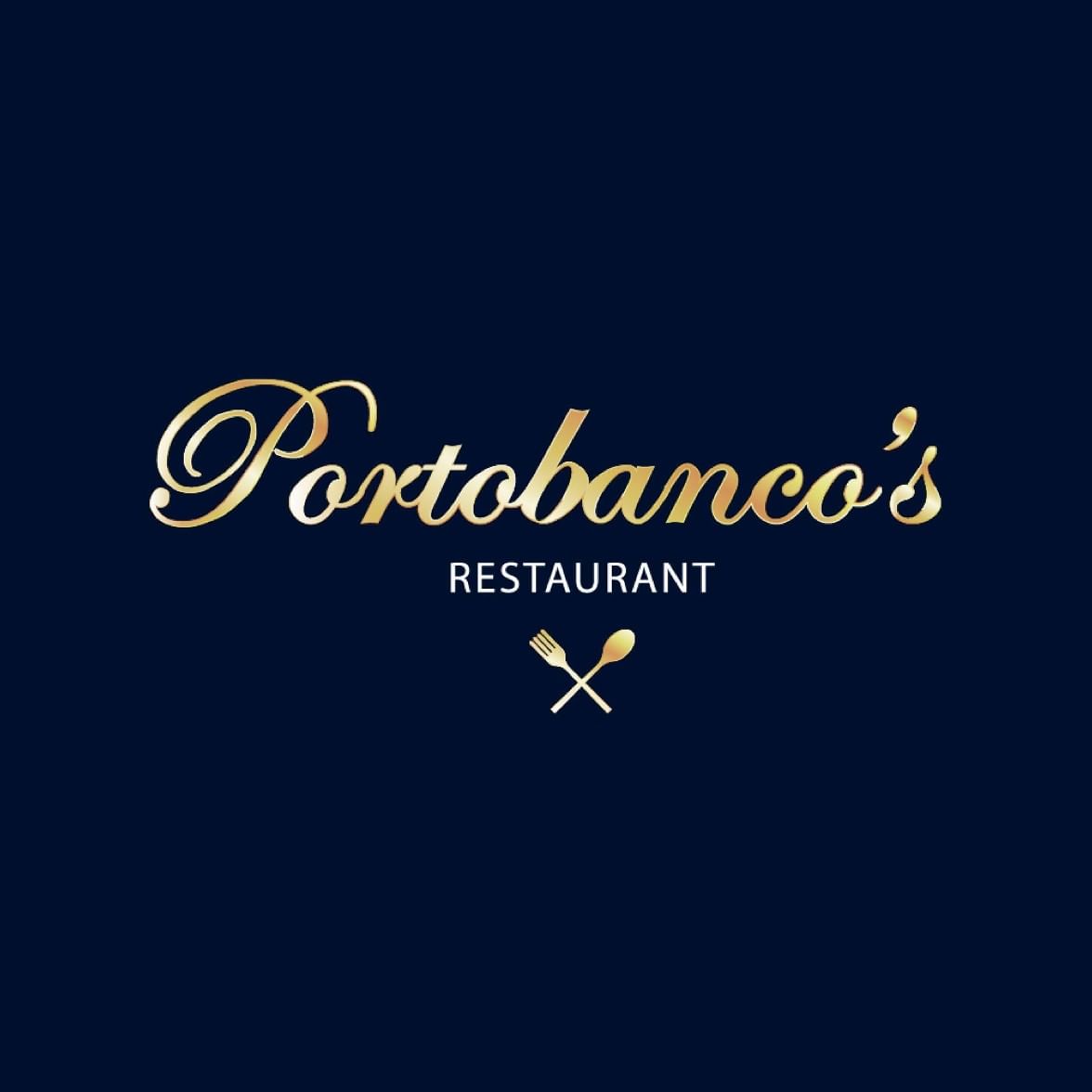 ---
Where Culinary Craftsmanship Meets Unforgettable Flavors
Platters of Nicaraguan-inspired fare are artfully dished up in this vibrant cafe, where the aromatic flavors come alive amidst the welcoming ambiance and an inviting coffee bar. Guests are treated not only to the culinary delights influenced by Nicaraguan cuisine but also to a sensory journey that captures the essence of the country's rich culinary heritage. The cafe's lively atmosphere, adorned with colorful decor and the aroma of freshly brewed coffee, creates a haven for food enthusiasts and coffee connoisseurs alike. Whether you're savoring a hearty gallo pinto or indulging in a perfectly crafted cappuccino, each visit to this cafe promises an experience that is as memorable as it is delicious.